Here you can find all the information about our discount options and vouchers.
Save money and be the first to hear about exclusive offers. We offer you the following options:


Give away a piece of motivation & passion -- with our vouchers.
Available in values from 20 to 500 euros.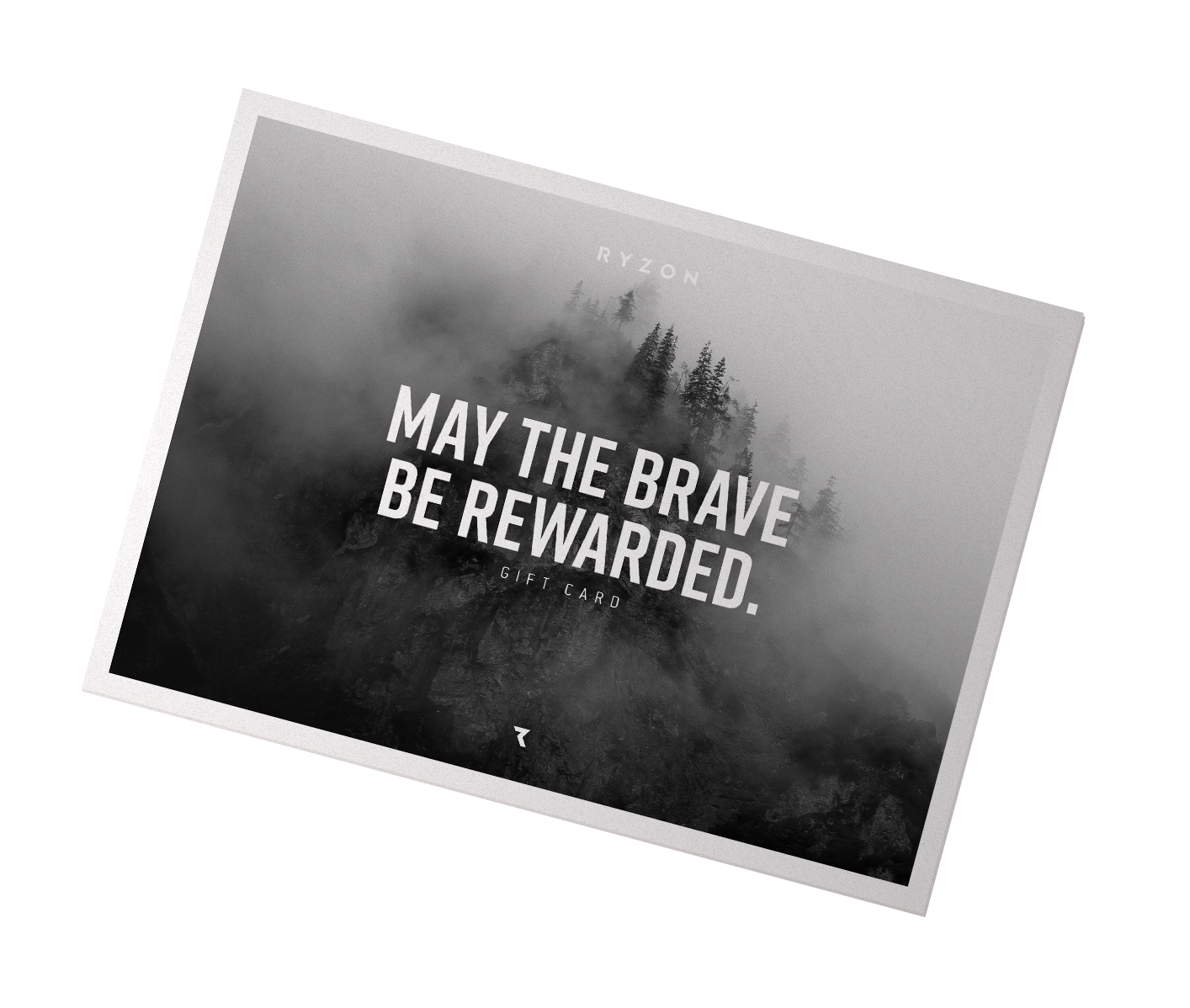 Stay up to date: With this newsletter, we will inform you about new products, interesting promotions, and inspiring stories on a regular basis. You can unsubscribe at any time.
Discover products that belong together and combine them to create your own individual set: save money with our Ryzon bundles.